Capello fresco di salone?
Poche sensazioni al mondo sono belle come uscire con la piega fatta e avere un capello pieno di vita
il luogo dove prendersi cura dei capelli
For us women, having healthy and voluminous hair is a pleasant feeling of fulfillment and comfort. For many women, hair represents an important part of their identity and self-confidence, serving as a symbol of beauty and inner well-being. That's why at Ilyos, you will find all the attention and care for the well-being of your hair.
We take care of your hair from the very first meeting, providing personalized consultation that will guide us through all the decision-making stages to achieve the desired result.
For almost 20 years, we have specialized in the best techniques for bleaching and coloring blond hair, using certified products with zero ammonia or low concentration (Glow Zero, Glow One by Cotril).
Our dedicated Beauty Hair services include Styling, Hair Color using professional techniques and the latest trends, Keratin Hair Extensions, Hair SPA to deeply care for the hair and scalp, and the most requested Hair Care treatments for those who love healthy and revitalized hair."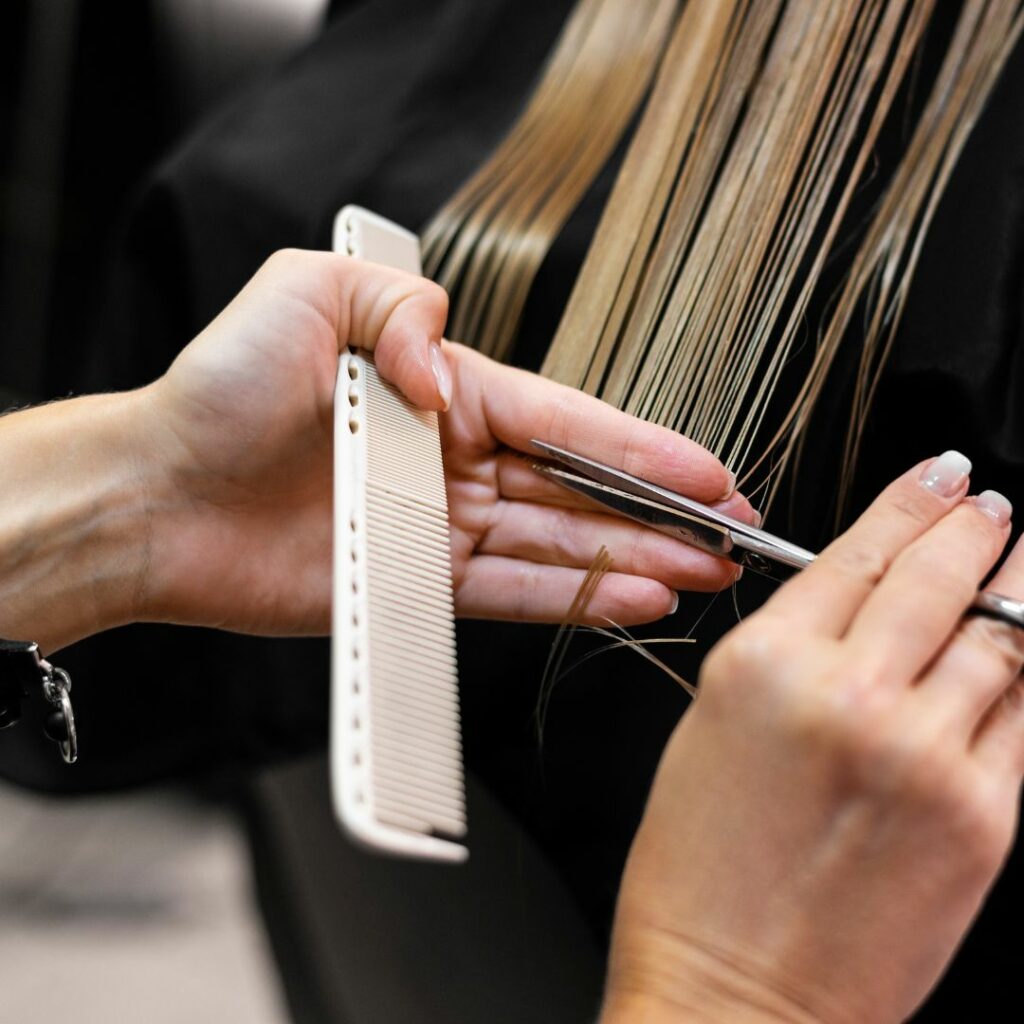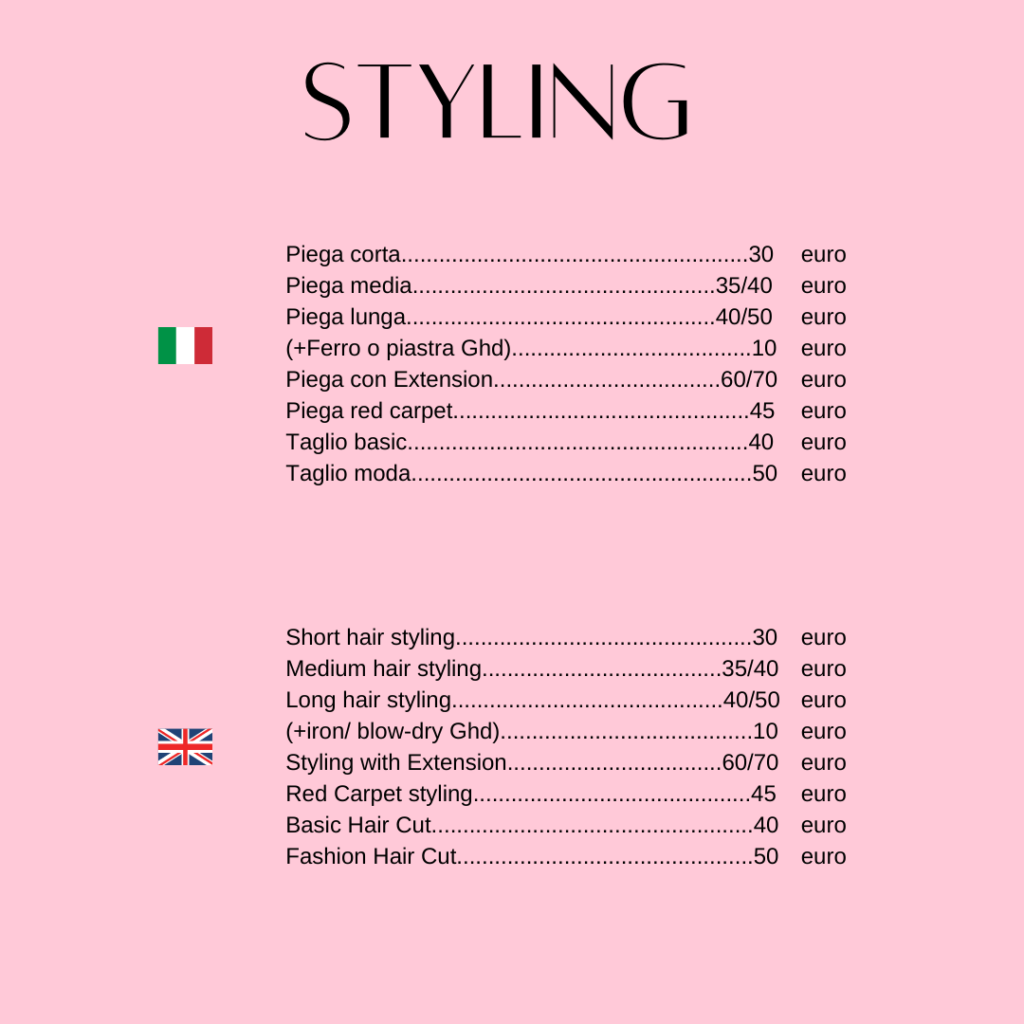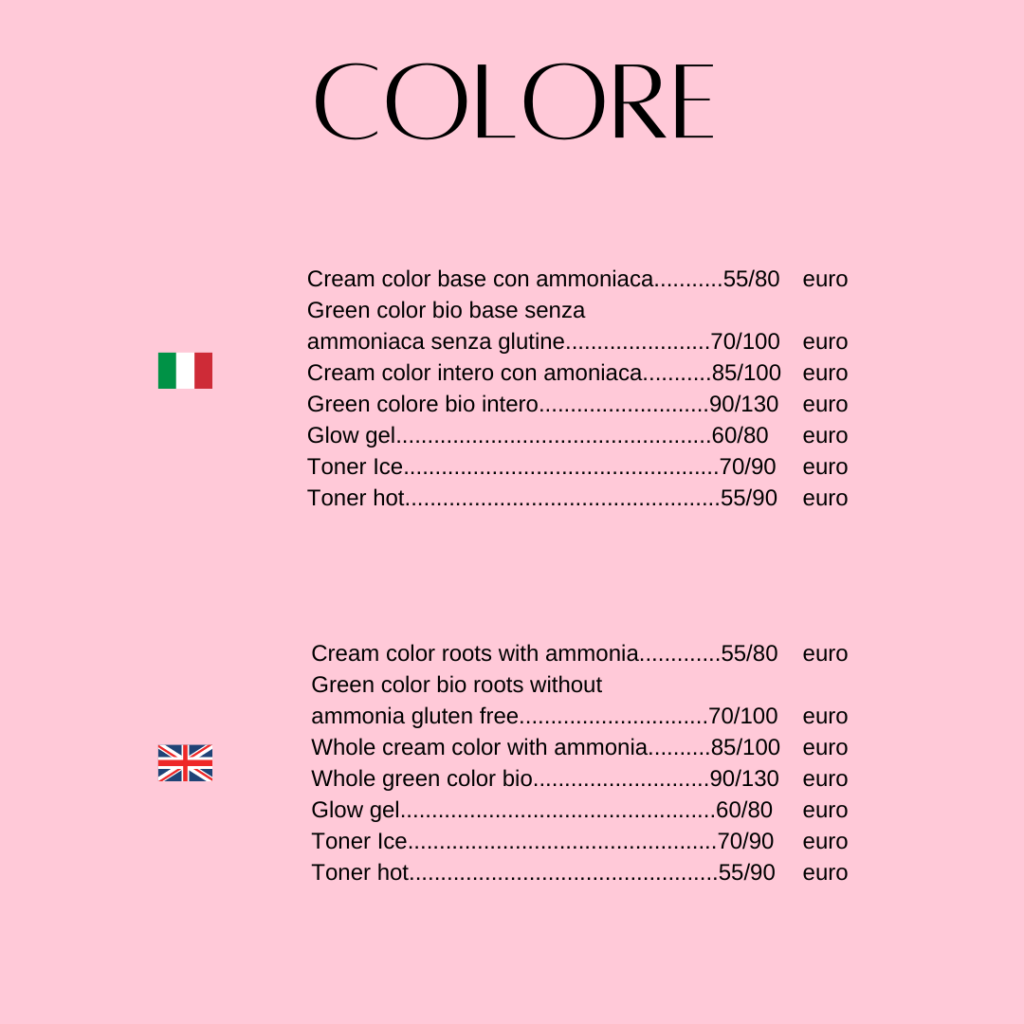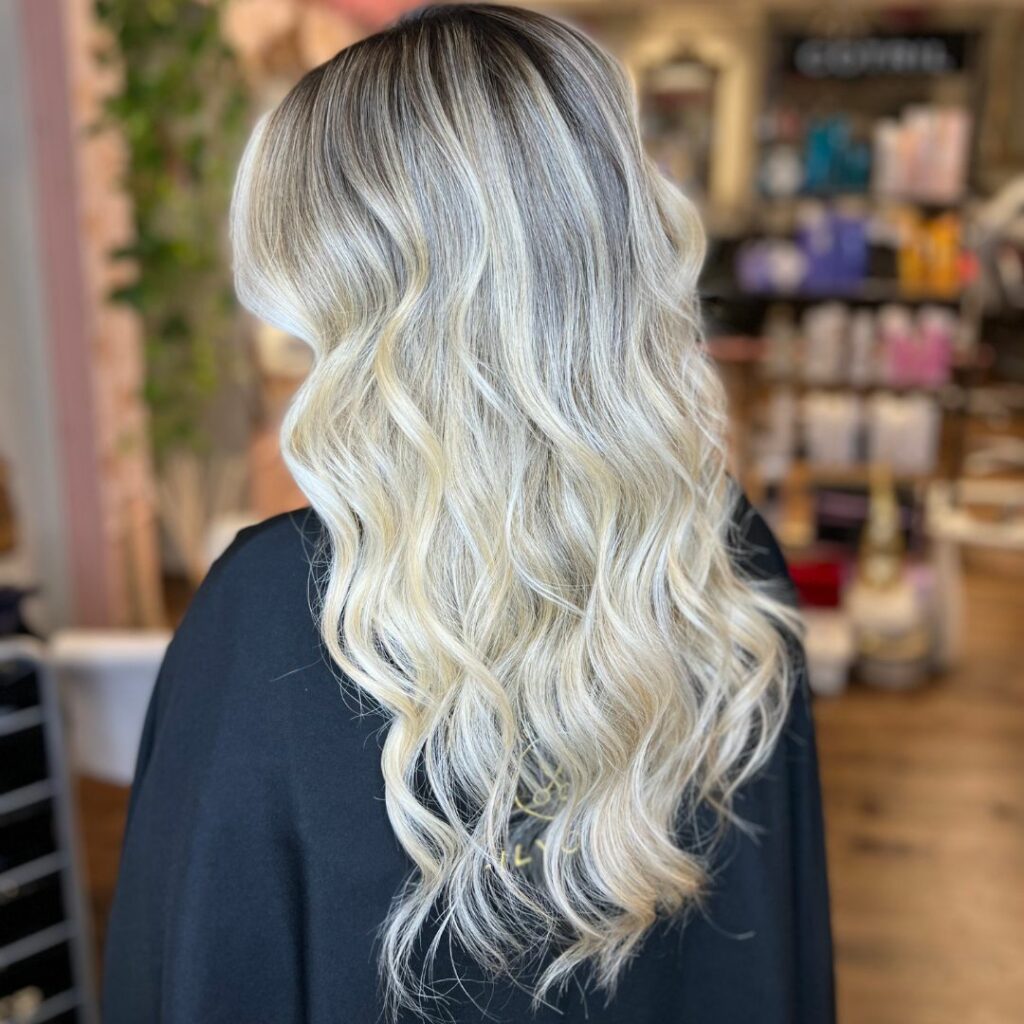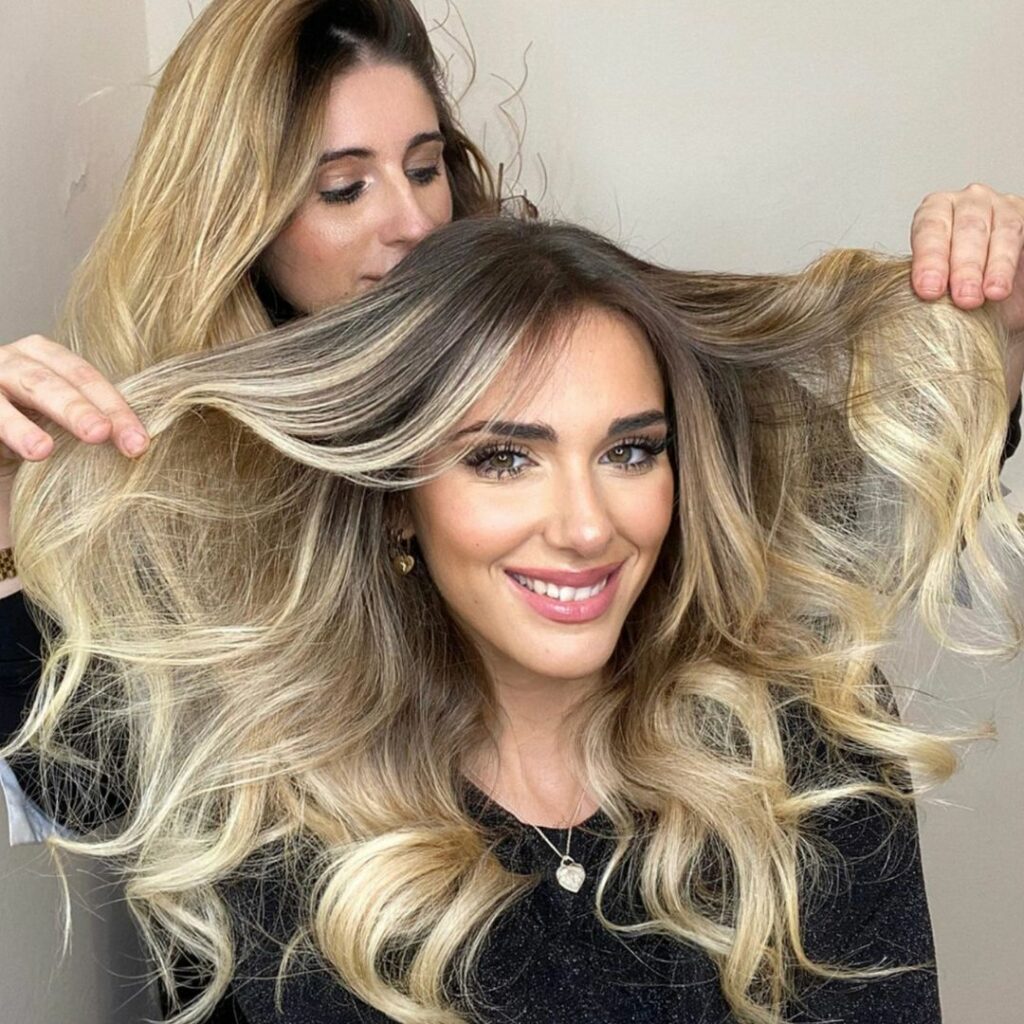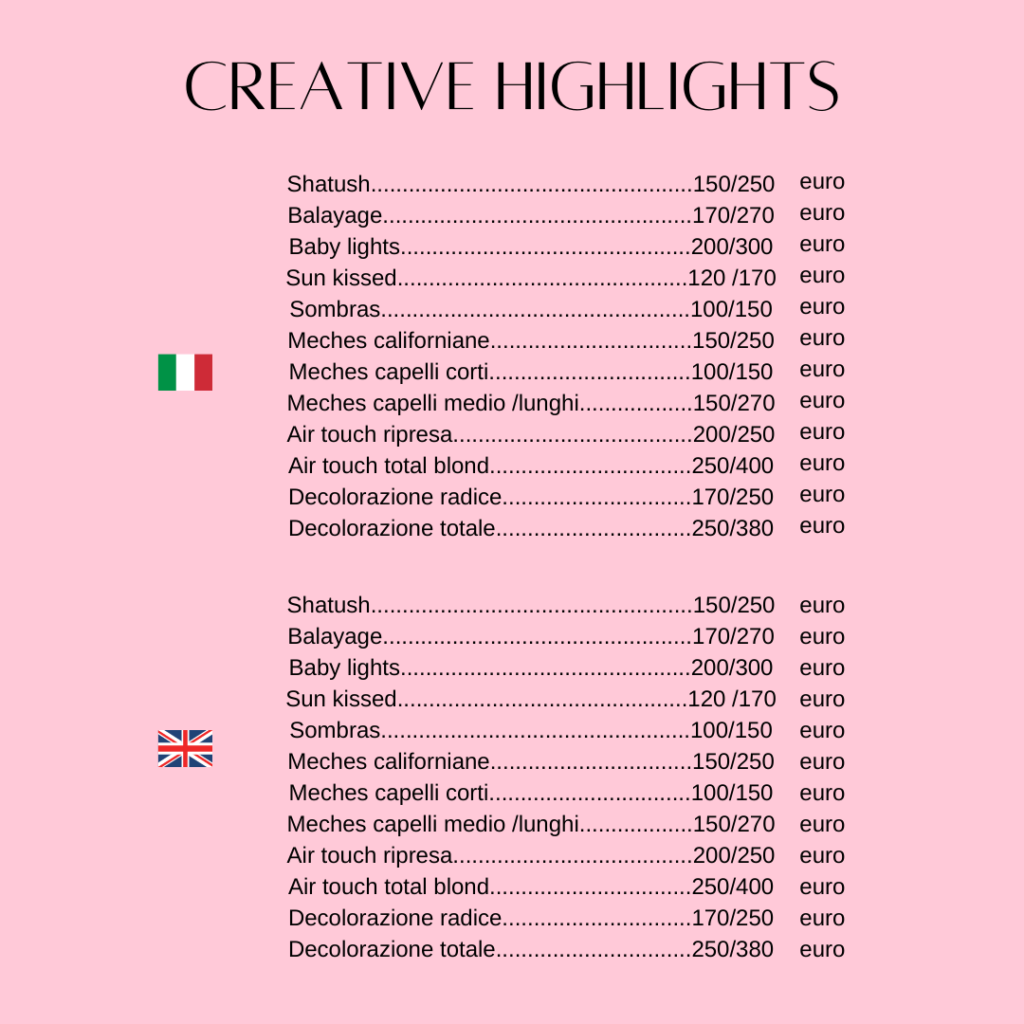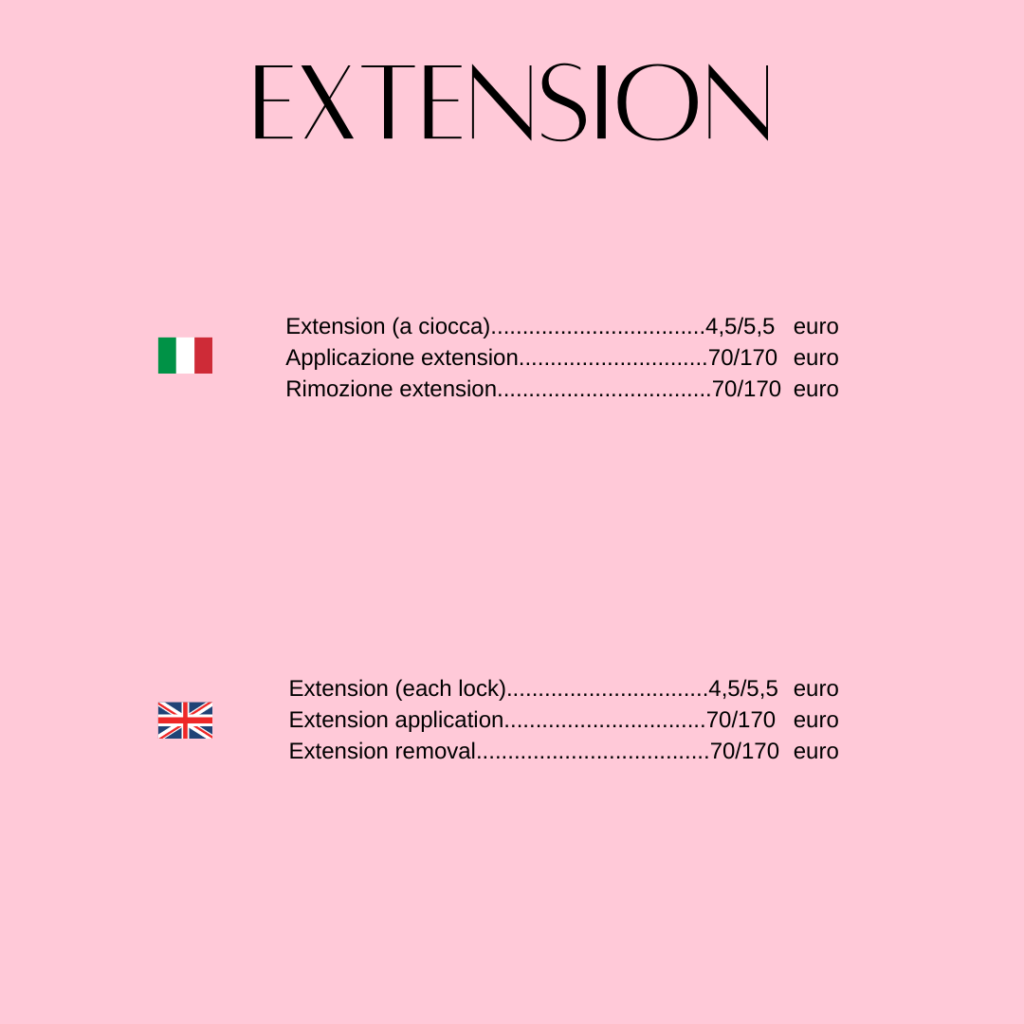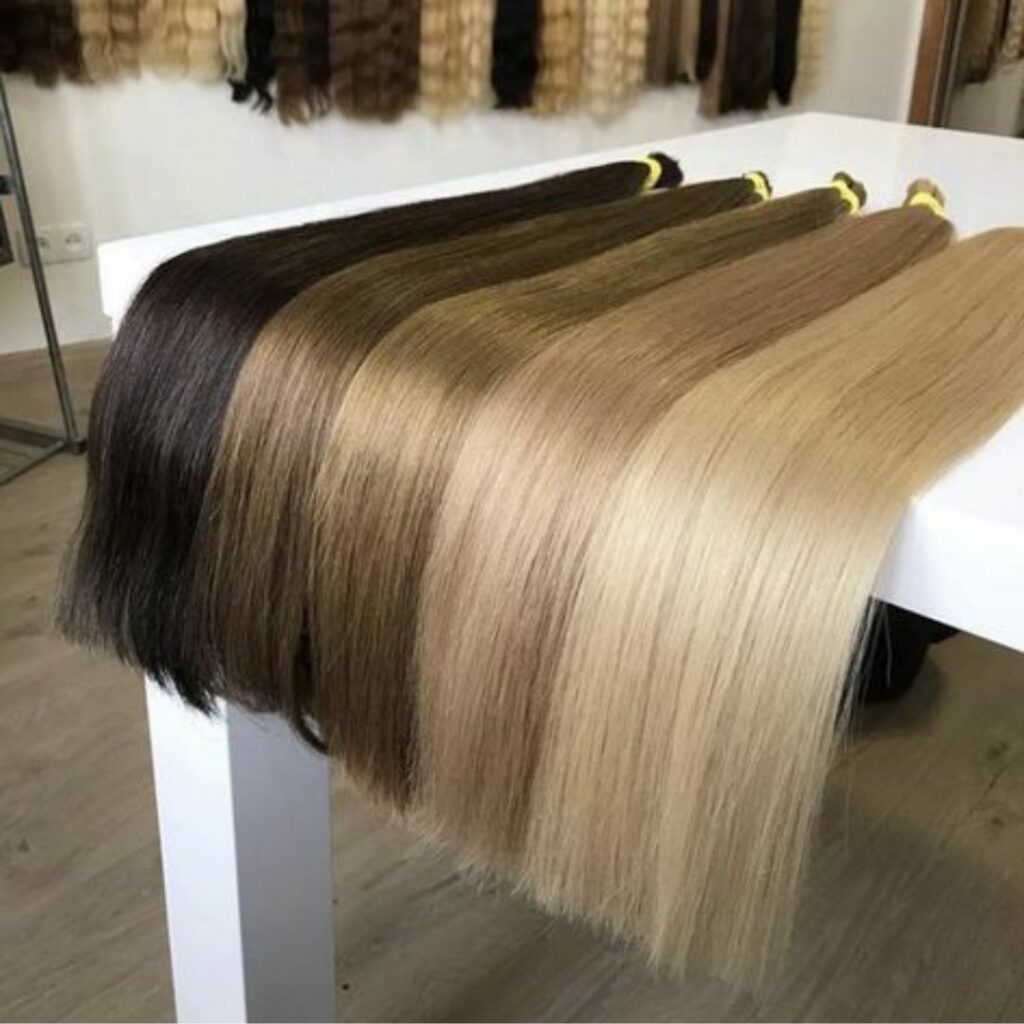 Are you looking to improve the health and appearance of your hair?
The consultation with a specialized expert could be the right solution for you. During the consultation, we will carefully examine the condition of your hair, assess your hair type, and understand your needs and goals.
Once we understand your profile, we will provide advice on how to care for your hair and recommend specific products to help you achieve your objectives. Furthermore, to finish beautifully, we will assist you in the styling phase, offering advice on cuts and hairstyles that best suit your face and lifestyle.