Healthy, shiny hair
from ends to roots
Give your hair a delightful SPA treatment experience, giving it deep nourishment and regeneration. With aromatic oils, nourishing masks and massages , immerse yourself in a rejuvenating pampering that will make your hair glow with health and vitality.
A hair spa treatment is an experience that aims to restore the health, shine and vitality of hair. This type of treatment involves the use of special products and relaxing techniques to provide increased hydration, nourishment and repair to stressed, dry or damaged hair .
Scalp massage: Start with a gentle scalp massage to stimulate blood circulation, relax muscles, and promote healthy hair growth.
Hydration treatment: Specific products, such as intensive masks or conditioners, are applied to deeply moisturize dry and dehydrated hair.
These products penetrate the hair shaft to restore its moisture and softness.
3. Nourishing treatment: Products enriched with natural oils or nutrients are used to provide hair with the essential nutrients it needs. This type of treatment helps to repair damage and improve the overall health of the hair.
4. Beauty mask: A specific mask is applied to give additional nourishment and shine to the hair. These masks may contain ingredients such as keratin, protein, vitamins or nourishing oils to improve hair strength, texture and vitality.
5. Rinsing and styling: After the treatment has acted for a specific period of time, the hair is rinsed and you can move on to a styling of your choice that enhances its beauty and vitality.
The SPA treatment is ideal for detoxifying the scalp and lengths with tailored treatments. At the end of the treatment the hair is truly reborn: it will shine with its own light and the scalp will be rebalanced! Steam is the key element of the treatment, at a temperature of 40-60 degrees maximum it opens the cuticles and allows the active substances of masks, oils and hair vials to easily penetrate the hair shaft.
Benefits. Ensures intensive hair repair, provides maximum moisture level, gives hair shine and softness, enhances the action of hair and scalp products, hydrates hair bulbs and hair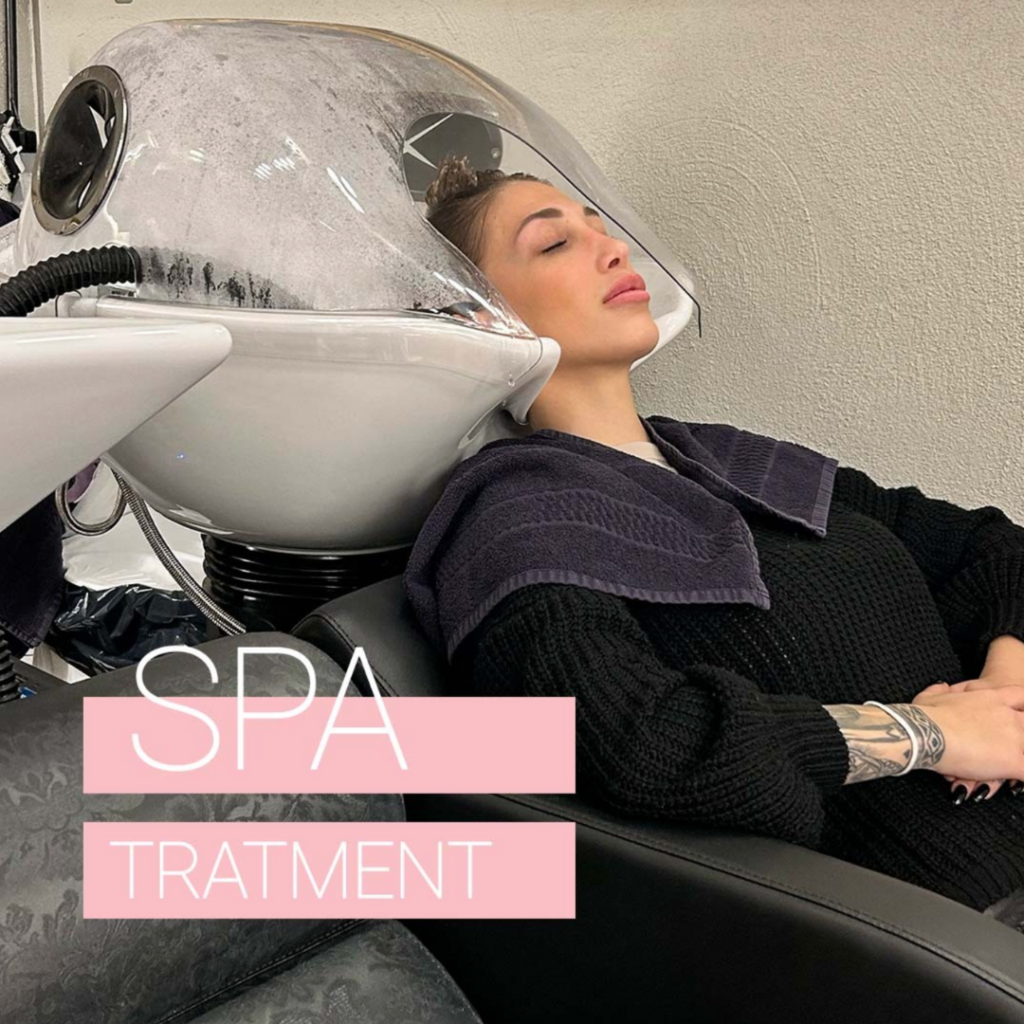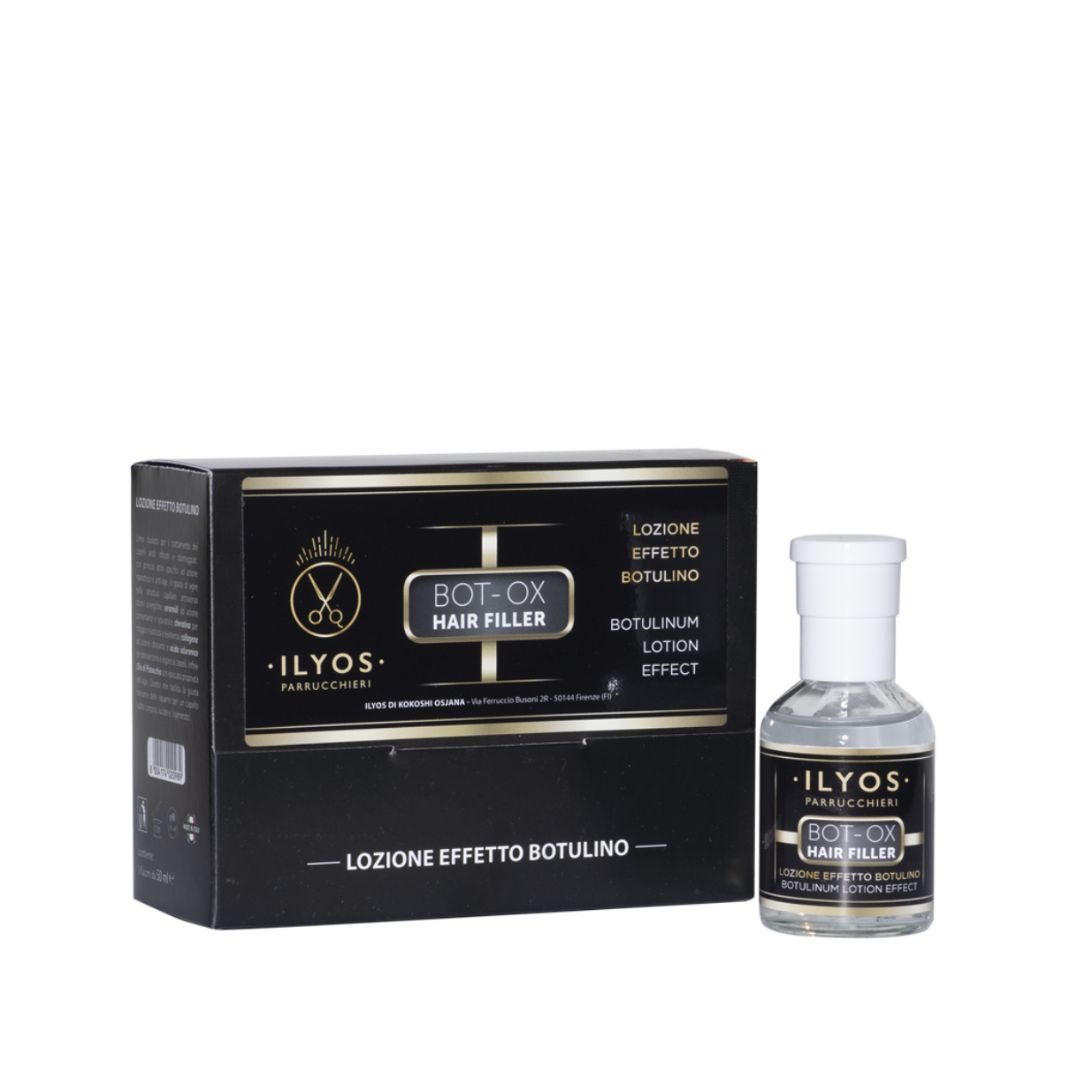 Botox Treatment
Ilyos formulated reconstructive treatment made in Italy. Deeply nourishes the hair fiber, plumps, reconstructs and seals the scales of damaged and brittle hair


Ideal for those with highly dehydrated, dry, thin and brittle hair. Takes effect in one or more sessions depending on the degree of criticality of the hair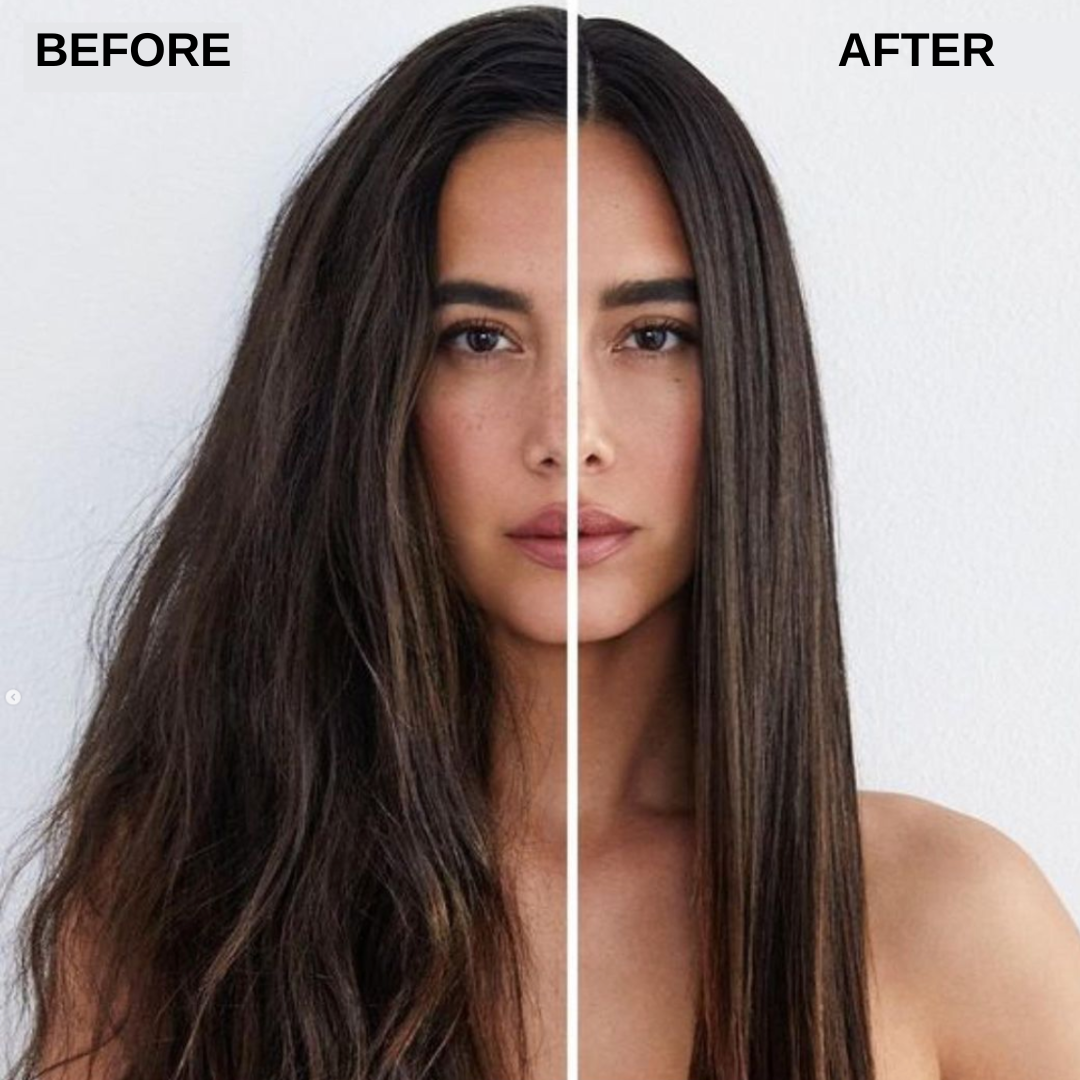 Smoothing Treatment
Smoothing treatment that gives hair a natural smooth ness, fights frizz and ensures a smooth style every time



Ideal for those with very wavy, frizzy or curly hair. It is applied to healthy, natural hair. Lasts from 3, 4, or 5 months depending on the needs of each hair.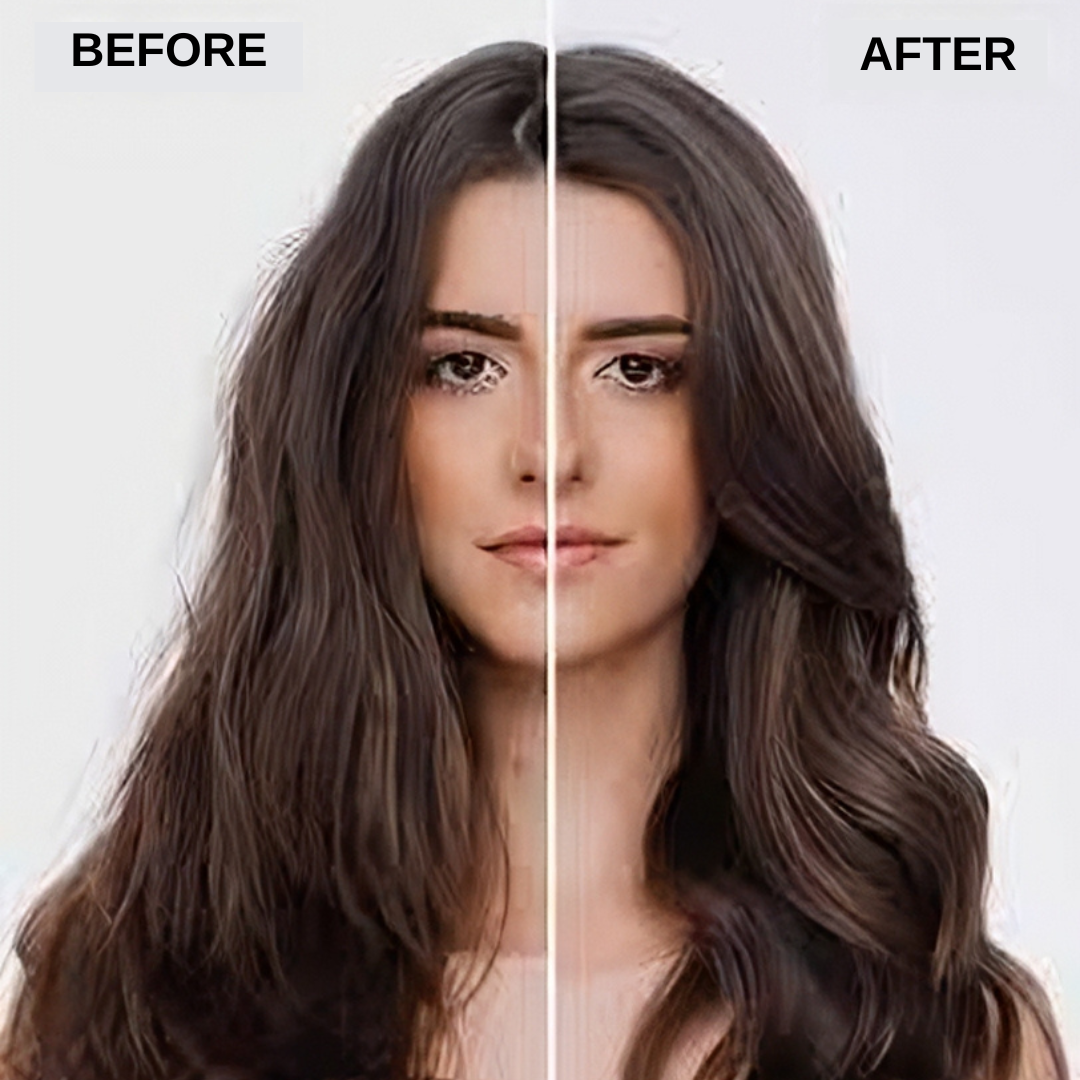 Anti-frizz Treatment
Anti-frizz treatment that gives disciplined and tidy hair. Based on keratin, it helps create a smoother surface while controlling frizz by creating a protective barrier around the hair.

Ideal for those with dull, dry, untidy hair that is difficult to comb and detangle.For easier to manage and defined styling. Lasts 4 to 6 months.
The SPA treatment for hands and feet aims to achieve intensive care and increased hydration, renews the epidermis, nourishes the skin, makes it supple and soft, facilitates theabsorption of home cosmetic products, such as the creams you use daily, and makes you discover velvety hands and feet as you had always dreamed of them.mira